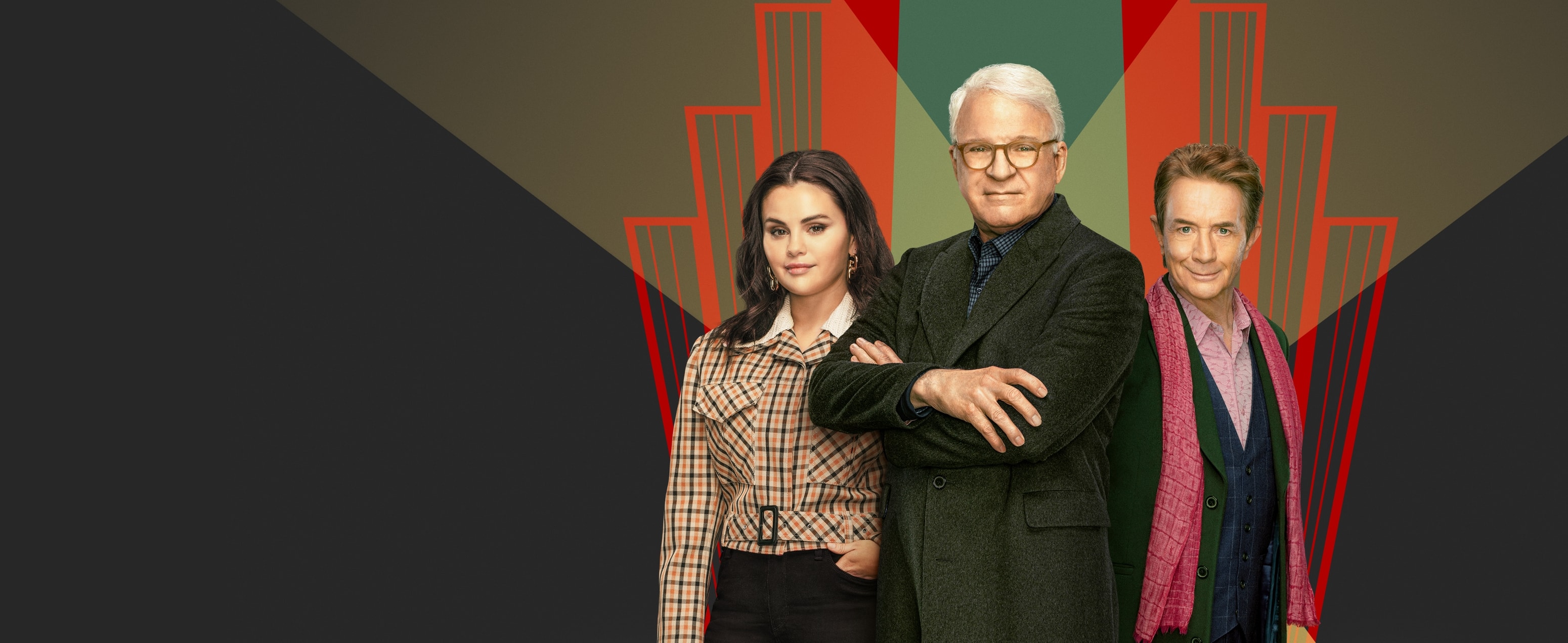 Explore The Arconia to solve the mystery of the missing rattle and save Oliver's show!
Select a Location
Seasons 1-2 Streaming Now on Hulu, new season premieres Aug. 8
The Show Must Go On!
It's opening night of Oliver's new show, Death Rattle, but something very important has gone missing. Follow clues and solve puzzles throughout The Arconia to find it and save the show.
The Only Murders in the Building Escape Game is a limited mystery experience brought to you by the Escape Game and Hulu to celebrate the launch of season 3. Play in person or online to put your sleuthing skills to the test!
Three places to play
Tickets are limited and subject to availability on a first-come, first served basis.
The Escape Game Los Angeles

Play in-store at The Escape Game LA in Century City.

August 22 - September 10

View LA Game Times

The Escape Game Las Vegas

Play in-store at The Escape Game Las Vegas in The Forum Shops.

August 18 - August 20

Sold Out

Online with The Escape Game's Remote Adventures

Play online! Log into Zoom and play with your friends from anywhere!

August 29 - September 5

View Online Game Times